DC, aka Dahn, is a fiction author (D.C. Sargent www.dcsargent.com) and daughter of the beautiful East Indian dancer Tiki. DC began bellydancing at Elmendorf AFB, Alaska in 2005 under Egyptian-style instructor Xanthea, student of the famed dancer Morocco. This was the beginning of her journey. Under the influence of many talented ladies, she developed a love for the art of bellydance and a respect for the history. As the Air Force transferred her family back and forth across the country, she found herself under the tutelage of numerous dance instructors with a broad range of styles, talents, and methods. Though her background is based in the Egyptian bellydance, her techniques reflect a mixture of expression handed down from the wonderful dance instructors who took the time to share their knowledge of this beautiful art. Some of Dahn's techniques include various bellydance styles such as Egyptian, Lebanese, Tribal, Turkish, Raqs Sharqi, and American. Choreography fusions include a dab of 20's Electroswing, some Latin flair, bits of Korean Hip Hop (Kpop), a hint of Fosse jazz, a touch of Burlesque, and whatever else she can get her hands on. She is highly skilled in veil and double-veil dance as well as props and fans.
DC teaches Beginning Bellydance, Layers/Combos, and Veil Dancing for Chimera with the intention of bringing as many students as possible to the stage. Her particular focus is on technique, grace, and transition. She also concentrates on history, isolations, and choreography offered in a fun, fitness-oriented atmosphere. Bellydance is not a competition, it's a celebration of womanhood, and at the Chimera Dance Studio we all dance together. Laughter and camaraderie is the key. Nothing is more boring than working out to mundane aerobics or running on a treadmill. Bellydancing is fun, and students can adjust their tempo from soothing veil to tush-toning pop-locks to heart thumping layered shimmies that have them crawling to a water bottle.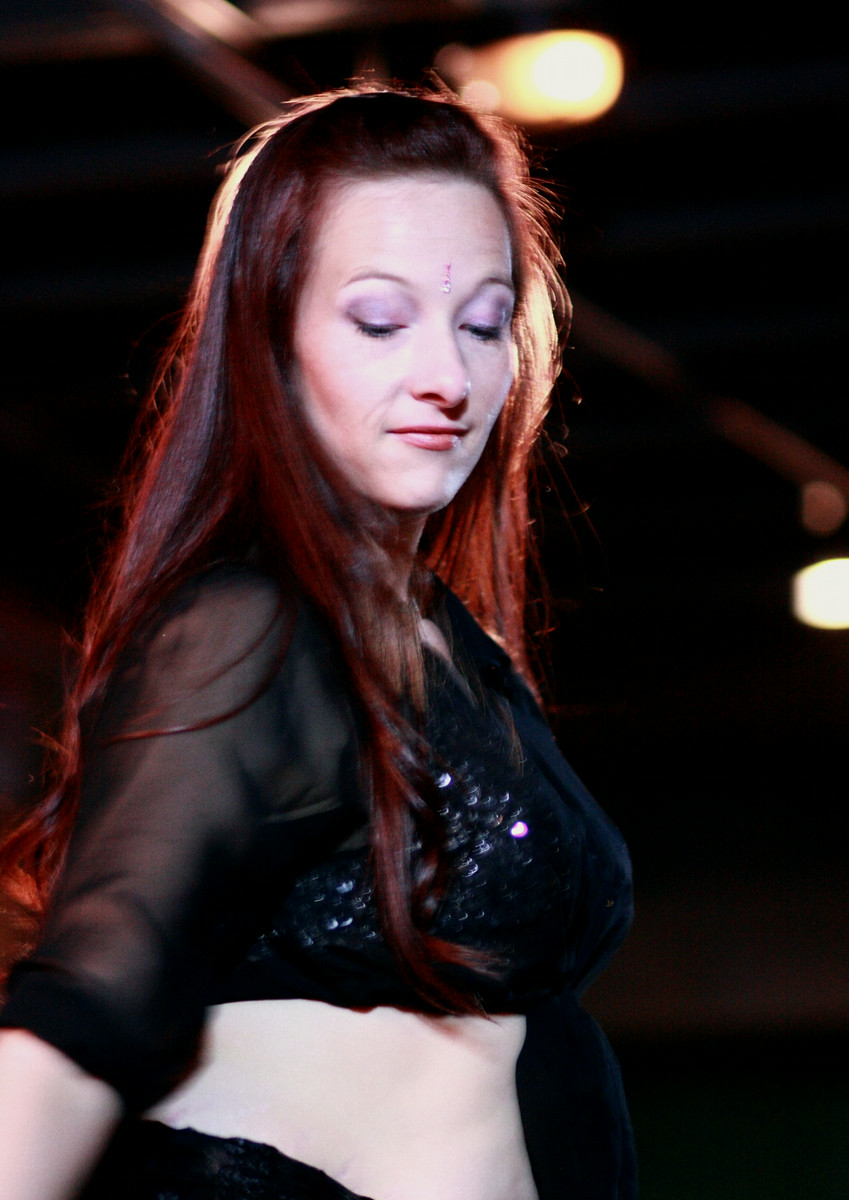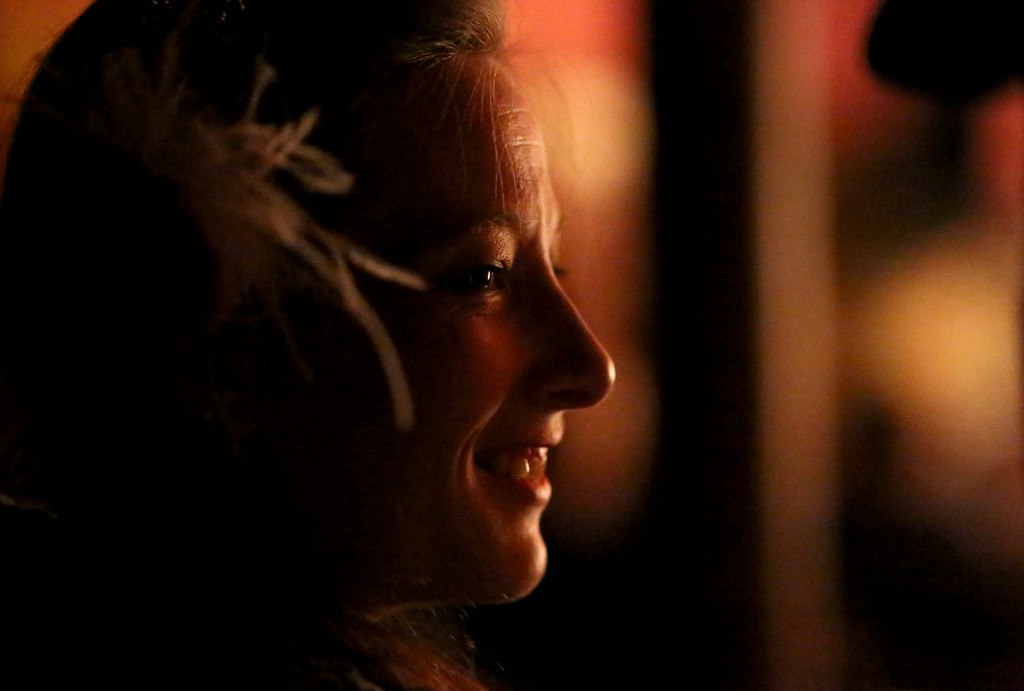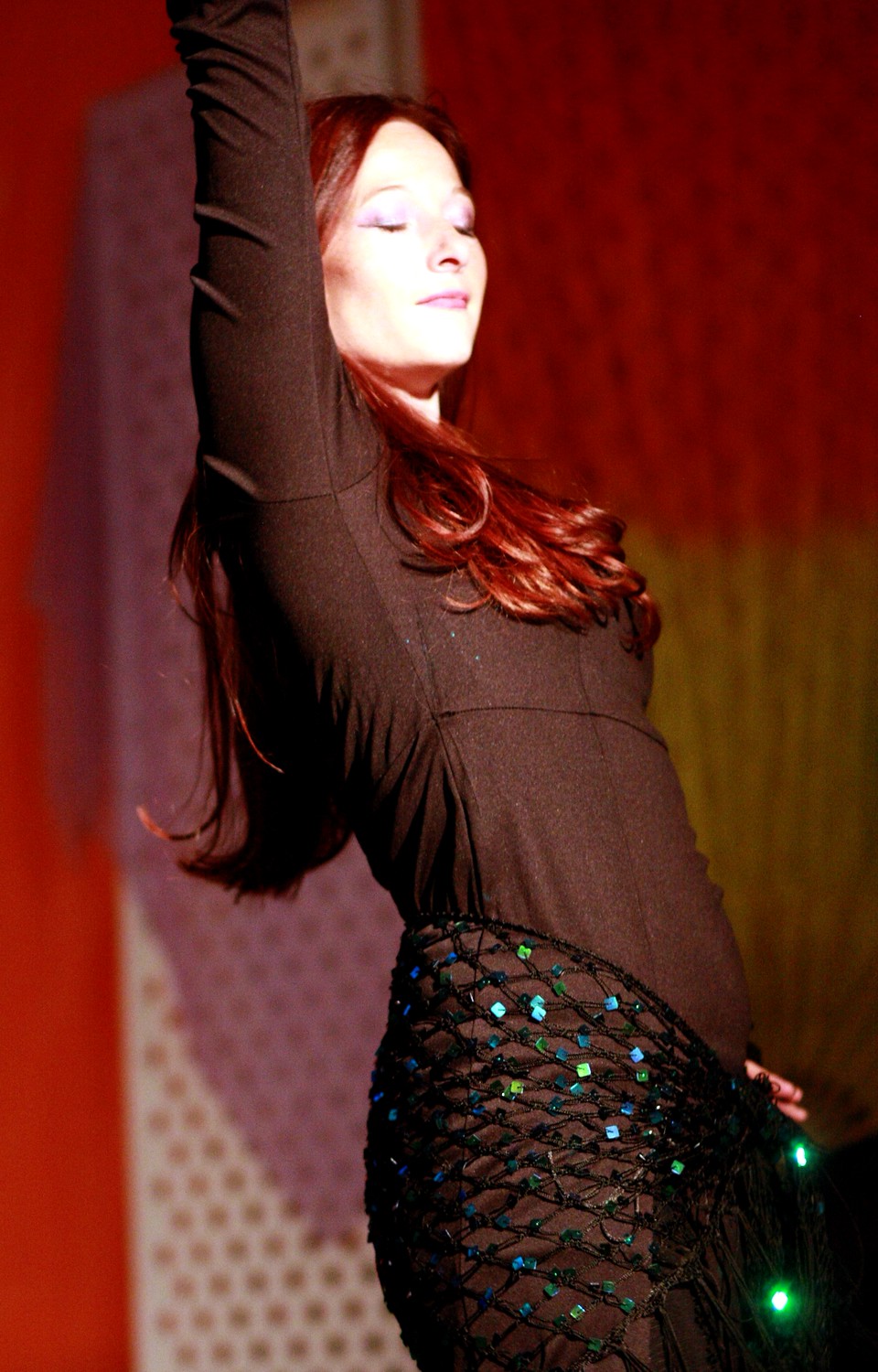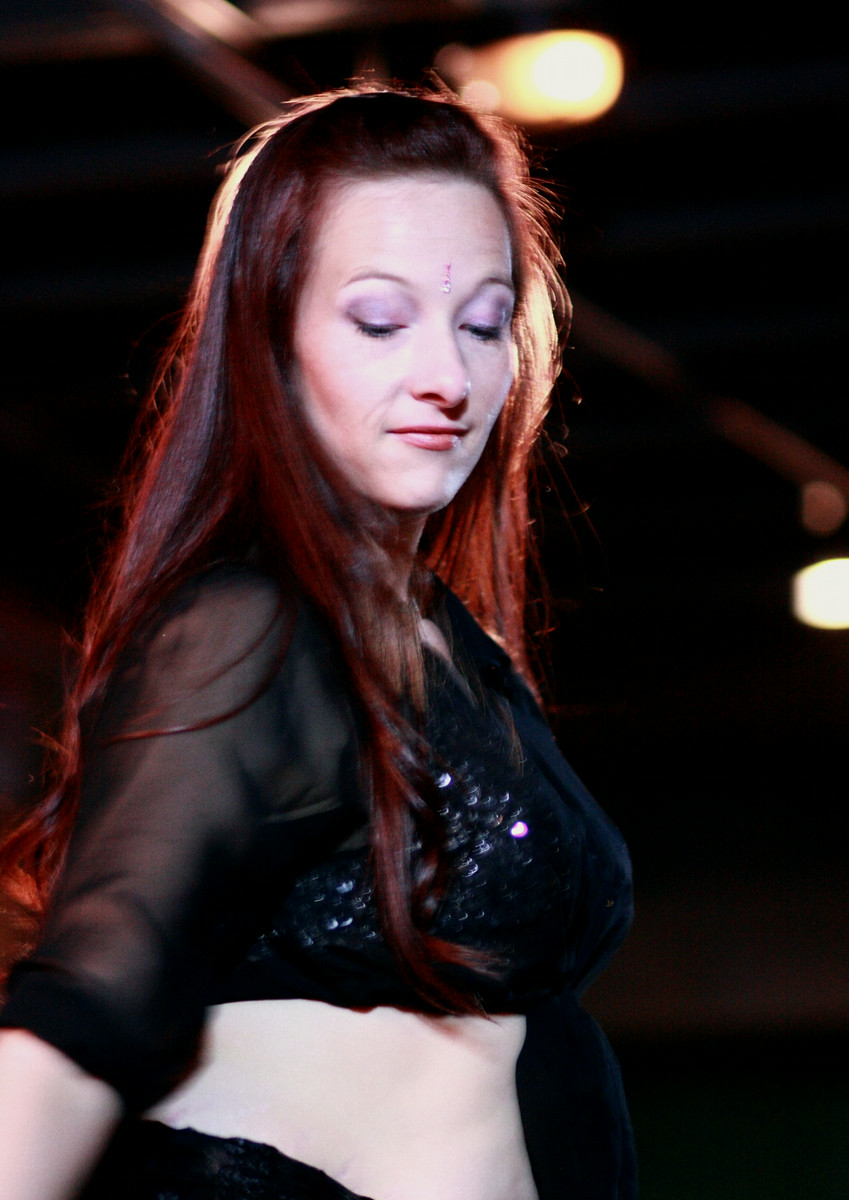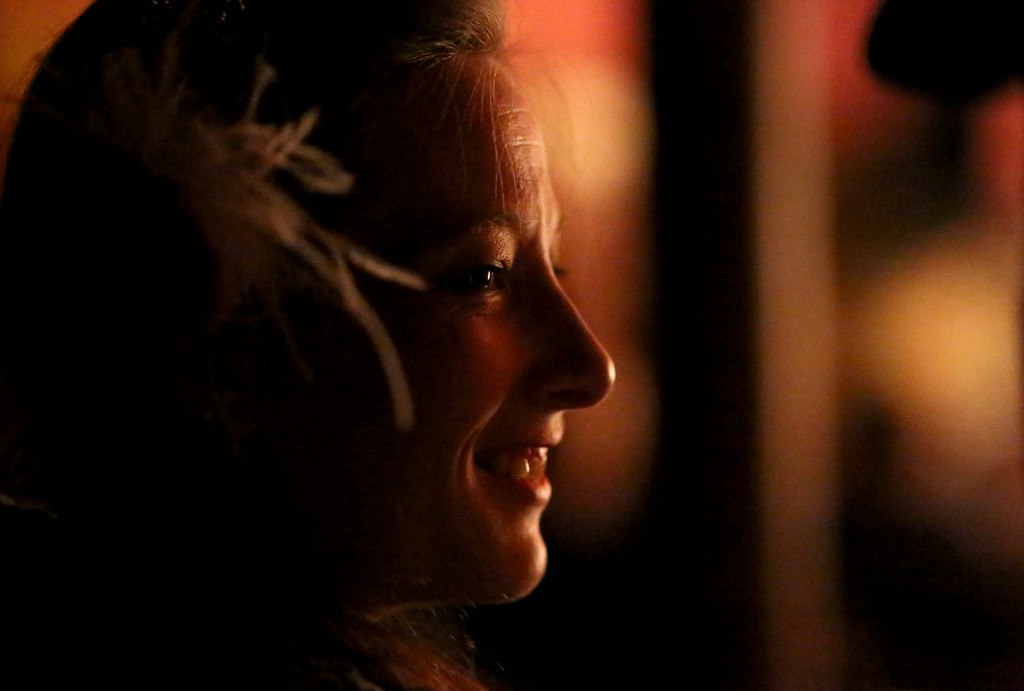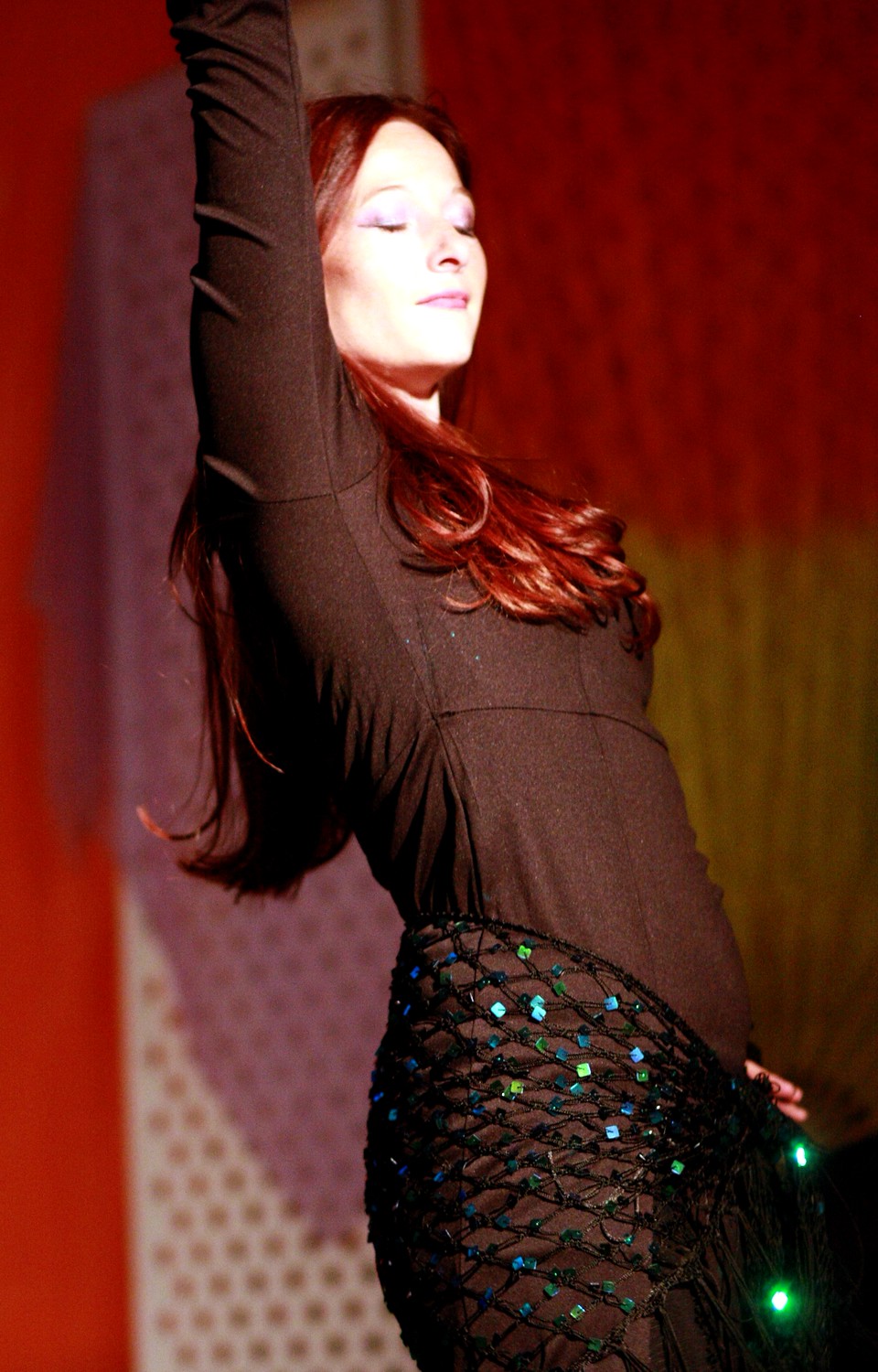 Tracy, a native of Cheyenne, Wyoming, has been dancing as long as she can remember, sampling everything from Tap Dance to the Macarena, but it was the bellydancing that stuck. She has an extraordinary talent for the lovely art of veil dancing and a natural, graceful style that captivates her audience. Her focus is on originality and expression, and dance is her life. Teaching comes naturally for this old soul.
Tracy was brought to the stage under the watchful eye of her mentors DC and Jocelyn Pelletier. Since being bitten by the Bellydance Bug, shehas yet to find a cure. Despite dividing her time between rehearsals, attending every imaginable workshop, instructing her students, choreographing new numbers, and performing locally and out of state, Mizz Tracy still can't get enough.
Currently, Tracy teaches Beginning Bellydance, Veil Dancing, and Drills at the Chimera Bellydance Studio, and there is always room for more students. Every body style, shape, color, age, and gender is welcome here and rest assured student talents will be spotted and honed. Her cabaret style techniques are masterfully blended to include humor, sass, and wit. Simply put: Tracy is fun. Count on it!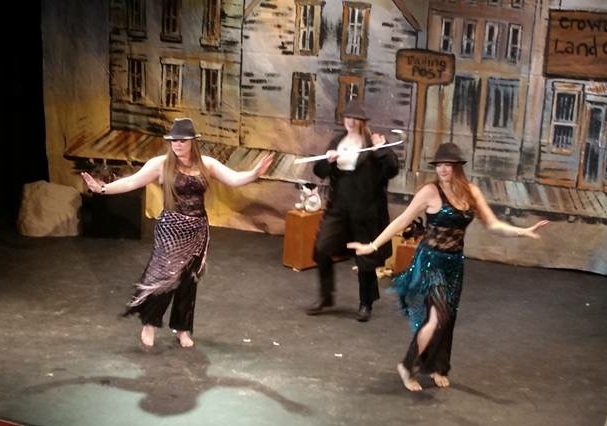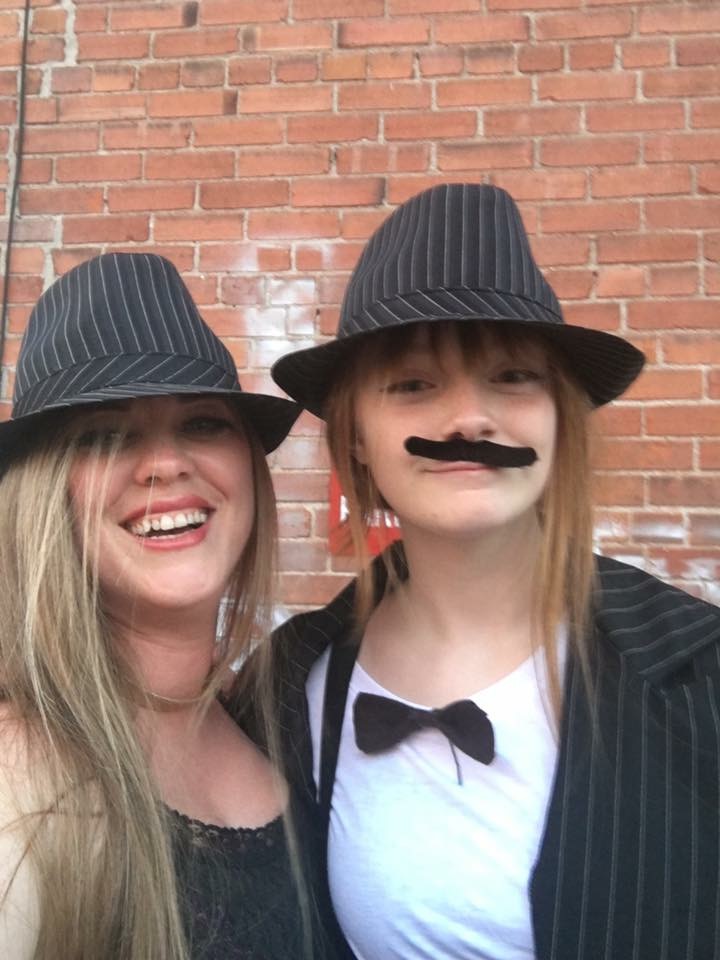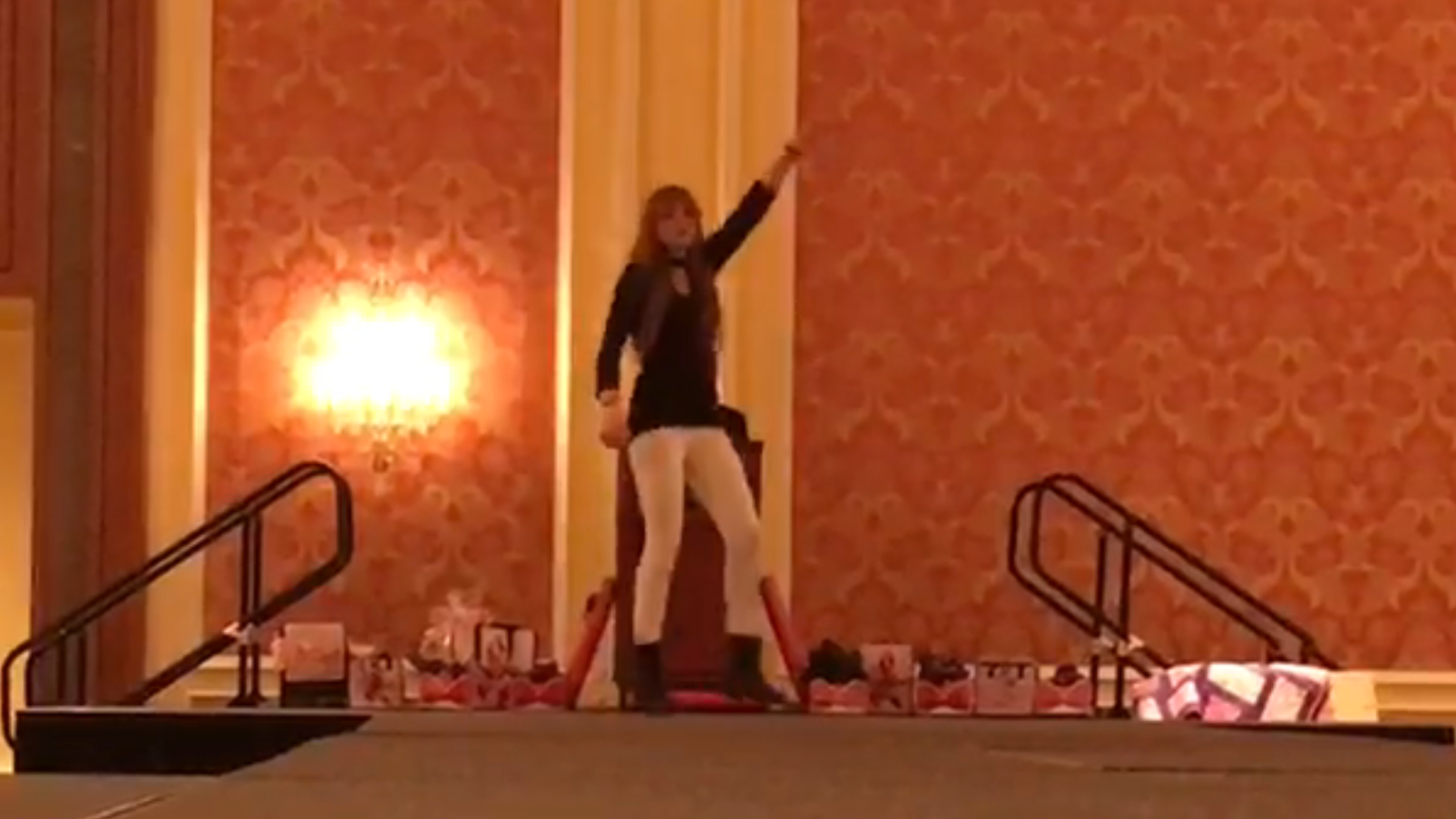 Maddy
Kpop class is taught by Maddy, who has been dancing for years. With amazing determination, she learned Kpop through online dance instructors and tutorials until she became proficient enough to show her talents publicly. She now performs Kpop in numerous venues around Wyoming and Colorado and has begun competing in variety shows. Her current dance repertoire consists of Korean Hip Hop (Kpop), Aerial Hoop, Belly Dance, Sword and Veil, Modern, Jazz, and theater dancing.
What is Kpop? It's Korean Hip Hop, and it's fun! Clean, high-energy group dancing for anyone in search of a challenge. For a sample, YouTube Korean dance groups BTS, Infinite, or BlackPink.